Martin Ohrndorf Model making & Technology
Your engine professional
Martin Ohrndorf has been designing and building his own combustion engines for decades. Replicas have been made all over the world.
Engine construction plans by Martin Ohrndorf
Detailed parts lists
Comprehensible instructions
Clear drawings
The construction plans contain illustrations of the individual parts as well as views and sections of the complete engine.
A multi-page construction description, parts lists of all parts as well as reference addresses of ball bearings, gear wheels etc. round off the construction plans.
At the boxer engine you can see extracts of the construction plan. The construction plans of the other engines are designed in the same way.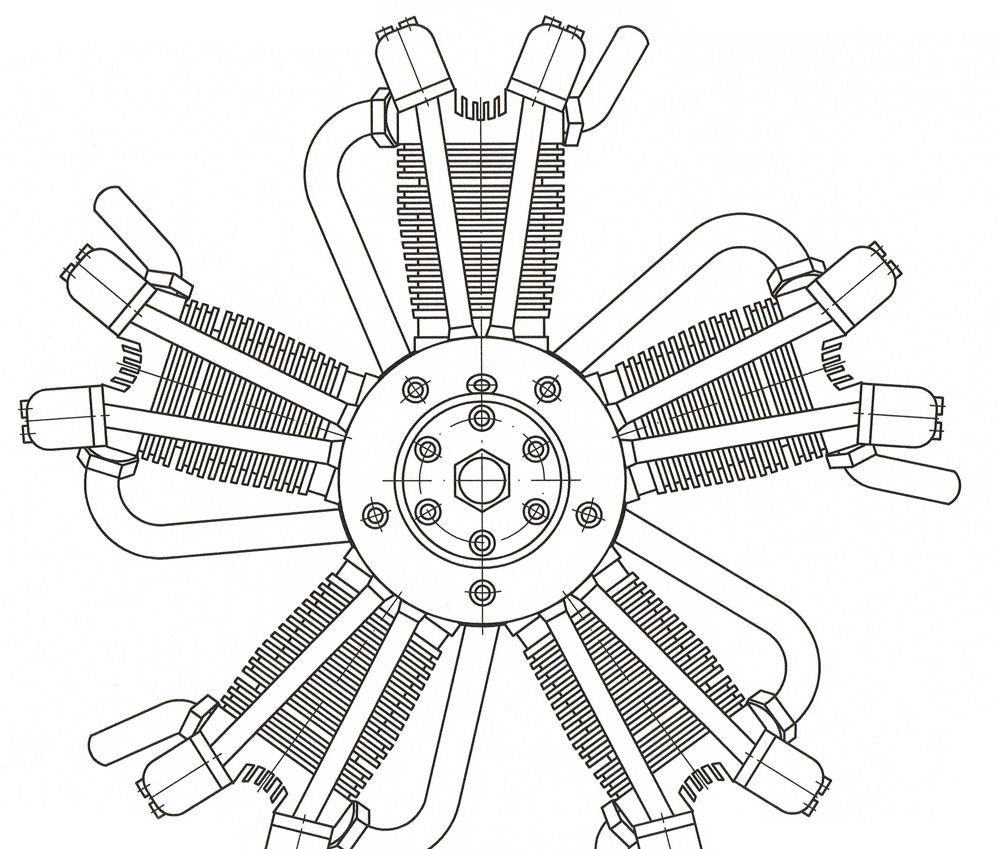 Build your combustion engine
All Ohrndorf engines are multi-cylinder 4-stroke glow igniters, which were developed by Martin Ohrndorf. Except for the carburetors, no individual parts from other engines were used, each component is his own design.
With the detailed construction plans available here, you can reproduce the Ohrdorf motors yourself.